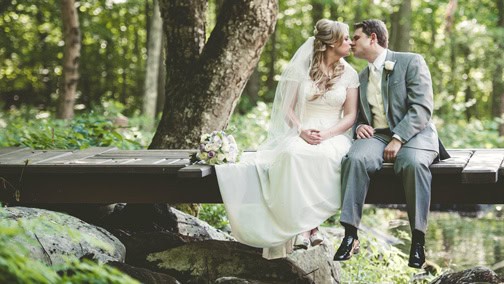 You'll be able to share a beautifully captured keepsake of your wedding day. The hours of planning will not be a vague memory 20 years from now because you'll be able to re-live that day and proudly share it with friends and loved ones, past present and future. Wedding Videography services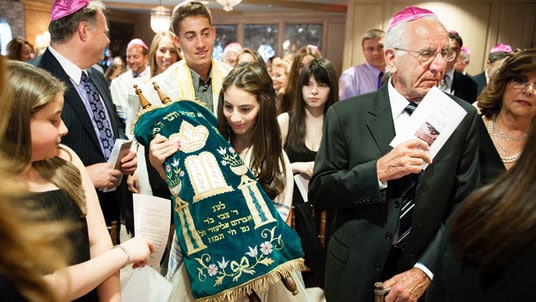 The expectation to be able to see it, hear it, and experience it is undeniable. Capturing your event in real-time ensures that you will be able to re-live those moments in time, meaningfully. "Now THAT was a memorable day," will be the words on everyone's lips. Event Videography services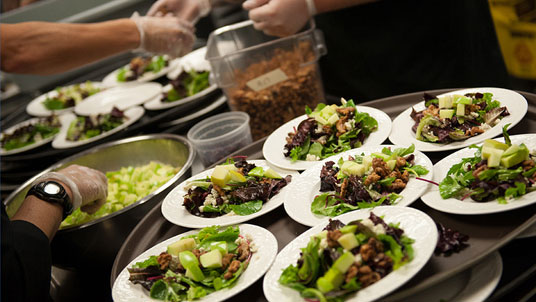 Whether commercial, promotional, or corporate being able to say, "Look at what I can do for you" to your clients is essential. Multimedia is everywhere, and it is the primary way that your audience is learning about you. Be ready for it. Commercial Videography services
---
Gracenote Films is a small artisan-style Fairfield CT videography studio with a remarkable track record for creating cinematic film and video keepsakes that preserve our clients' life stories truthfully and beautifully.
---
Our Couples: the best!
These guys went above and beyond every expectation. The photographs were spontaneous and professional and the video breathtaking. We can't imagine a better memento of the day.
We are so thankful that we decided to go with a videographer and extremely lucky that it ended up being you.
We can not begin to thank you enough for the amazing wedding video. We look forward to sharing it with our families and, one day, our kids.
We LOVE the video! It is perfect! You did an amazing job, got all the best parts (including my grandma dancing

). Thanks so much!!
We're looking forward to working with you! Call or Text (203) 520-9260