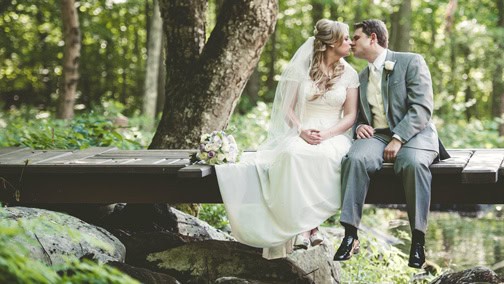 Wedding videography of your big day ensures you have this keepsake for years to come. The hours you spent planning will not be a memory many years from now. You will have a beautifully filmed wedding video to proudly share with friends and family.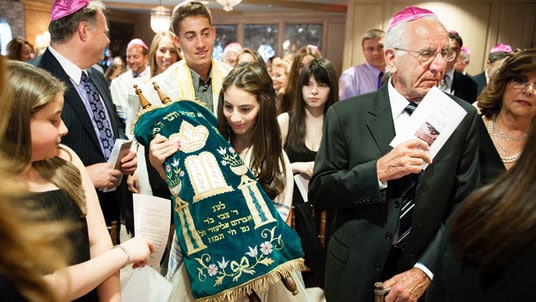 Event videography services is our way of providing you a way re-live every moment of your event in a meaningful way. We want you to focus on your event, not on the complexities of capturing your event. Leave that to us!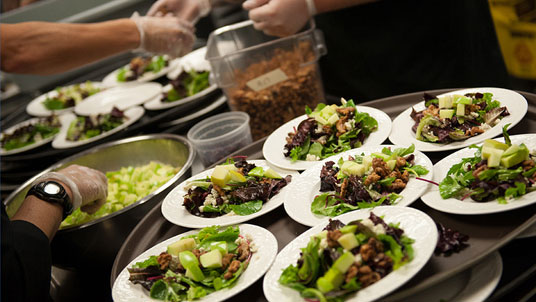 Commercial videography services, whether commercial, promotional, or corporate, gives your clients a clear picture of you. Multimedia is everywhere, and it is the essential way that your audience is learning about you.
---
Gracenote Films is a small artisan-style Fairfield CT videography studio. We are proud of our remarkable track record for creating cinematic film and video keepsakes for our clients. Our film services preserve our clients' life stories truthfully and beautifully.
For Gracenote Films, videography is not a side job, it is a way of life. The variety of footage we strive to incorporate in our videos is what makes our videos special. While others easily fall into using
the habit of filming using a single approach, Gracenote Films calls upon multiple filming methods. We keep it interesting and creative, and we know how to do it right. That is our specialty.
Owner Todd insists on making sure he has a hand in the editing of every  video that is delivered to our clients. He is a story-teller and makes sure we are all about the personal touch.
Our videos are proof of that, as are the reviews from our clients. You must have a video that is worth every penny you spent and every moment you spend watching it.
---
Our Couples = The Best!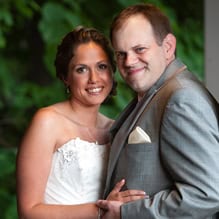 These guys went above and beyond every expectation. The photographs were spontaneous and professional and the video breathtaking. We can't imagine a better memento of the day.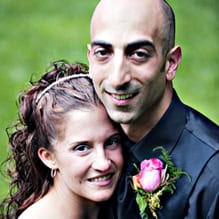 We are so thankful that we decided to go with a videographer and extremely lucky that it ended up being you.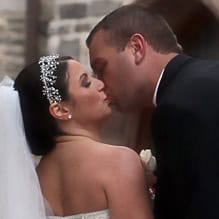 We can not begin to thank you enough for the amazing wedding video. We look forward to sharing it with our families and, one day, our kids.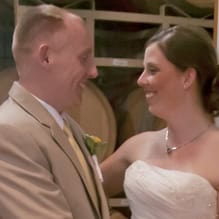 We LOVE the video! It is perfect! You did an amazing job, got all the best parts (including my grandma dancing

). Thanks so much!!
We're looking forward to working with you! Call or Text (203) 520-9260